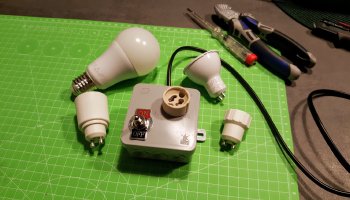 Resetting Ikea Tradfri devices, especially the different lightbulbs, can be annoying. There is an official video showing the process of switching the bulbs on and off six times, but the timing has to be nearly perfect. For me, it works only one out of five times. If you have to reset your entire set of light bulbs or even two or more, you have to be a very calm person… ;)
Continue reading...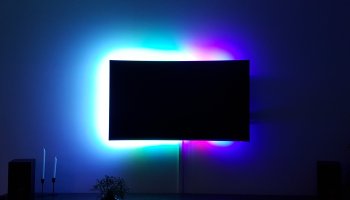 I have a weird problem with my self-built Hyperion Ambilight: It shows rainbow colors when shutting down the AV Receiver and there is no HDMI signal anymore.
Continue reading...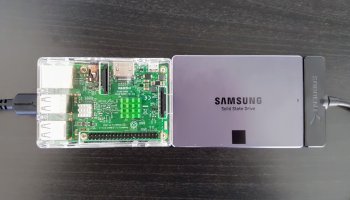 A Raspberry Pi is a great device for a bunch of projects. As a server for your home automation project, a 3D printer controller, a simple NAS or a media center, the possibilities are limited by your imagination only. Nonetheless does a Raspberry Pi, even in the newest generation 3, have its limitations.
Continue reading...