All Posts for "home assistant"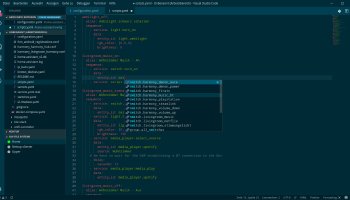 Home Assistant can detect most of your devices automagically and you can configure the new fancy Lovelace UI directly in Home Assistant. But if you want to go deeper and love configuring things manually, so you exactly know what's happening, you need an external editor. Vim may be good enough for terminal heroes, but Visual Studio Code can add a few benefits.
Continue reading...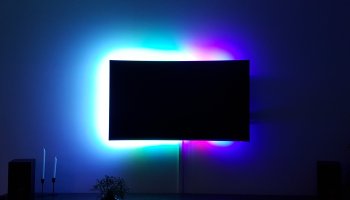 I have a weird problem with my self-built Hyperion Ambilight: It shows rainbow colors when shutting down the AV Receiver and there is no HDMI signal anymore.
Continue reading...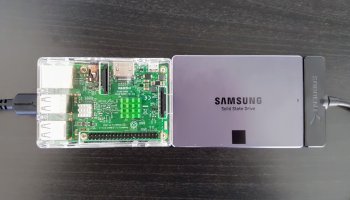 A Raspberry Pi is a great device for a bunch of projects. As a server for your home automation project, a 3D printer controller, a simple NAS or a media center, the possibilities are limited by your imagination only. Nonetheless does a Raspberry Pi, even in the newest generation 3, have its limitations.
Continue reading...